The Most Advanced Wireless CarPlay Adapter
Never plug your phone in again
Fast Free Shipping & Easy Returns
Automatic Connection
Set it up once and forget it. Automatically connect to wireless CarPlay every time!
Sleek & Durable
Built to last with shatter proof PC/ABC casing and high quality TPE cables.
Supports iPhone & Android
Connect in seconds to any Apple or Android phone and auto-save Bluetooth connections.
Takes less time than setting up a new phone!
1. CONNECT THE MAGIC LINK

Connect The Magic Link to your car's CarPlay/Android Auto-enabled USB port, using the provided cable. (Note the small USB-C side with the power icon is ALWAYS the side you use for power)
2. CONNECT YOUR PHONE TO THE MAGIC LINK

Connect your phone to The Magic Link via Bluetooth. This is only neccessary for the very first setup.
3. ALL SET!

From now on your phone connects automatically to CarPlay/Android Auto.
Always Wirelss, Wherever You Are.
Acura 2016-2023
Alfa Romeo 2016-2023
Aston Martin 2016-2023
Audi 2016-2023
Bentley 2016-2023
Bugatti 2016-2023
Buick 2016-2023
Cadillac 2016-2023
Chevrolet 2016-2023
Chrysler 2016-2023
Dodge 2016-2023
Ferrari 2016-2023
Fiat 2016-2023
Ford 2016-2023

Genesis 2016-2023
GMC 2016-2023
Honda 2016-2023
Hyundai 2016-2023
Infiniti 2016-2023
Jaguar 2016-2023
Jeep 2016-2023
Kia 2016-2023
Koenigsegg 2016-2023
Lamborghini 2016-2023
Land Rover 2016-2023
Lexus 2019-2023
Lincoln 2016-2023
Lotus 2016-2023

Maserati 2016-2023
Mazda 2016-2023
McLaren 2016-2023
Mercedes-Benz 2016-2023
Mini 2016-2023
Mitsubishi 2016-2023
Nissan 2016-2023
Pagani 2016-2023
Porsche 2016-2023
Rolls-Royce 2016-2023
Subaru 2016-2023
Toyota 2016-2023
Volkswagen 2016-2023
4.7/5 (50,000+ customers)
"The magic link is plug and play, and wireless CarPlay is a game-changer. No more battling with a cord."



Edward L. (RAM 1500 TRX 2018)

Designed by experts in the USA

Wireless CarPlay/Android Auto Adapter
4.7/5 (50,000+ customers)
Play your music, map your route, or safely use phone and text functionality on Apple CarPlay & Android Auto without the need of annoying cables.
Once paired, your iPhone will automatically connect CarPlay to your vehicle's infotainment system when you turn your car on.
If you're not satisfied with our product, simply contact us and
If you're not satisfied with our product, simply contact us and we'll give you a full, hassle-free refund.
we'll give you a full, hassle-free refund.
Enjoy All Wired

CarPlay

Functions

Wirelessly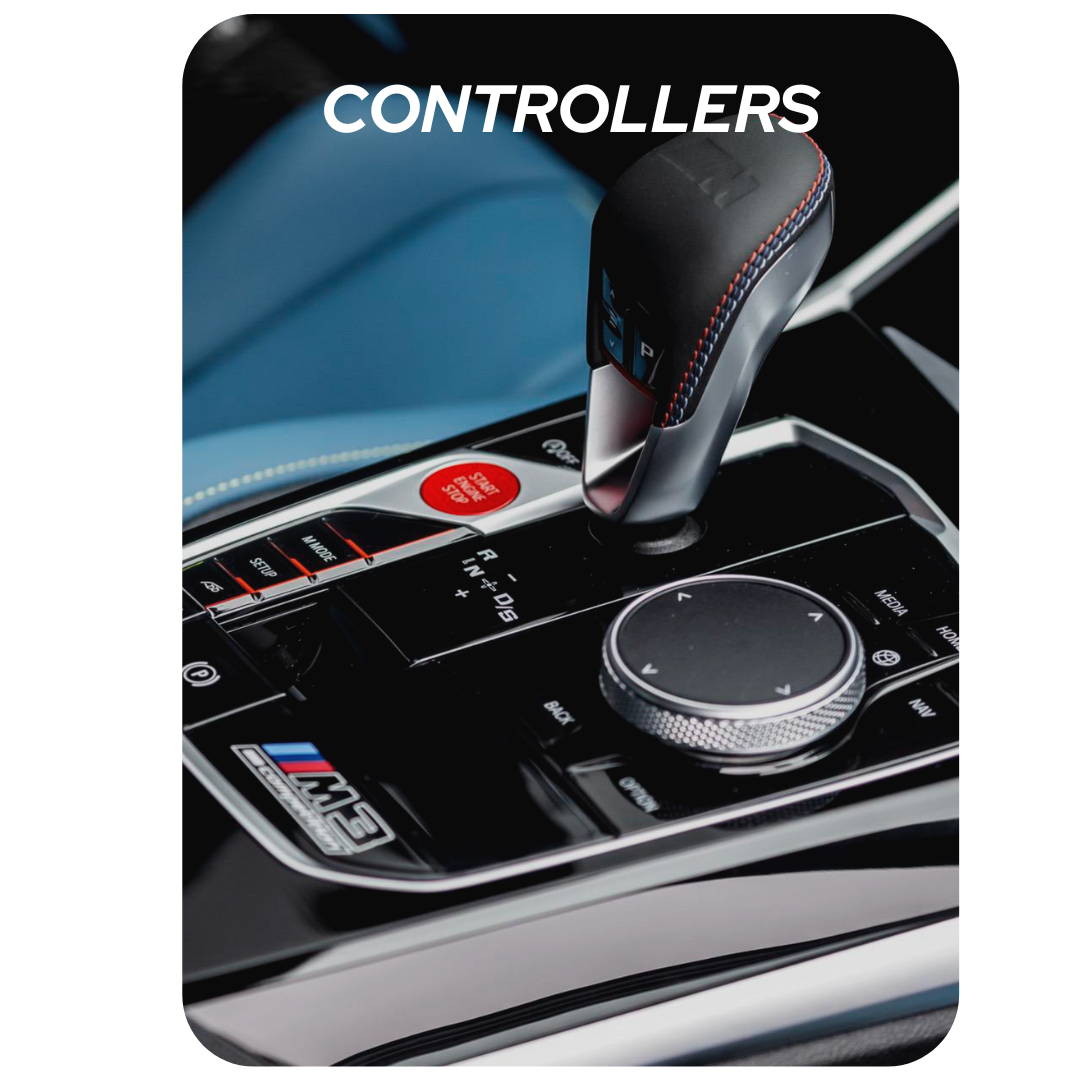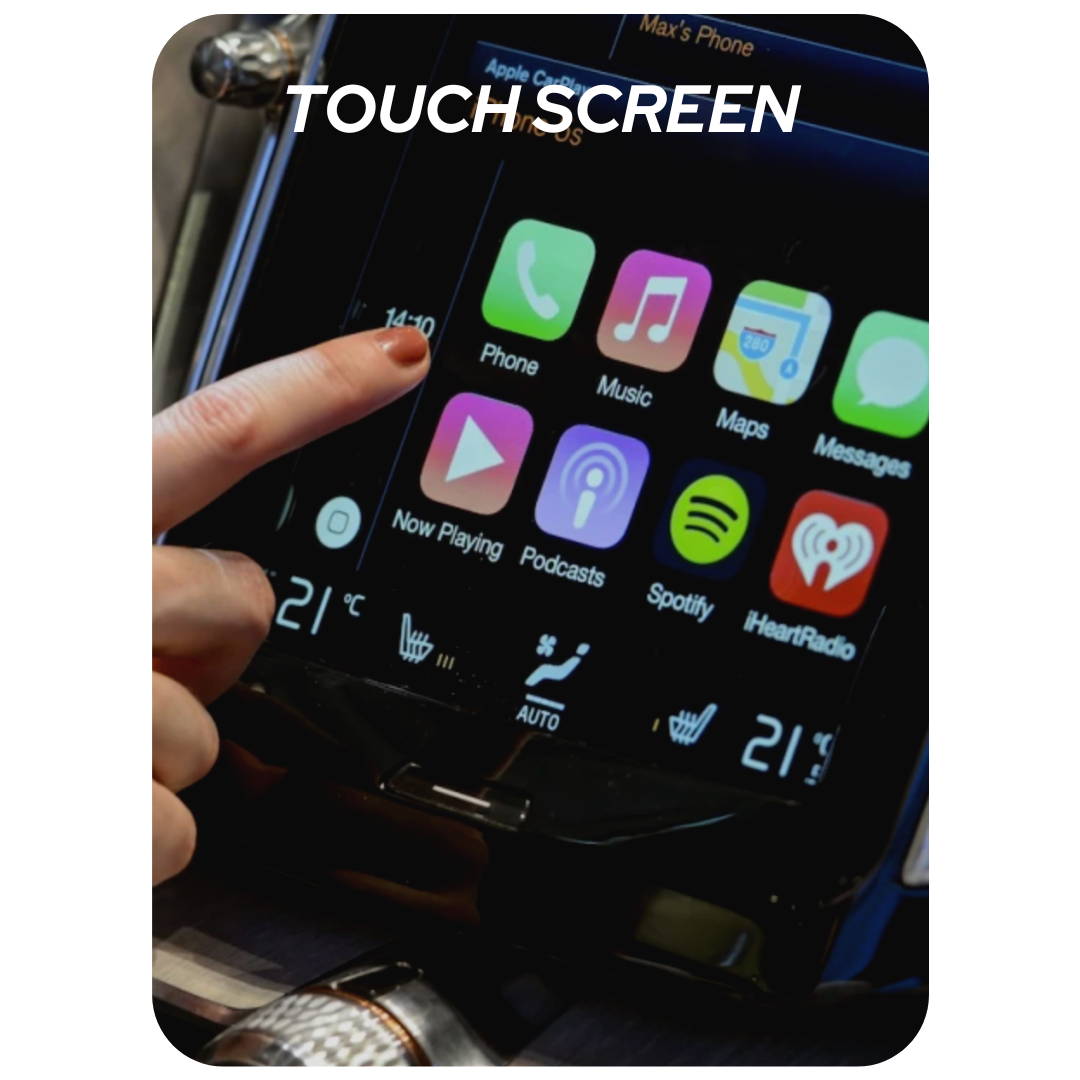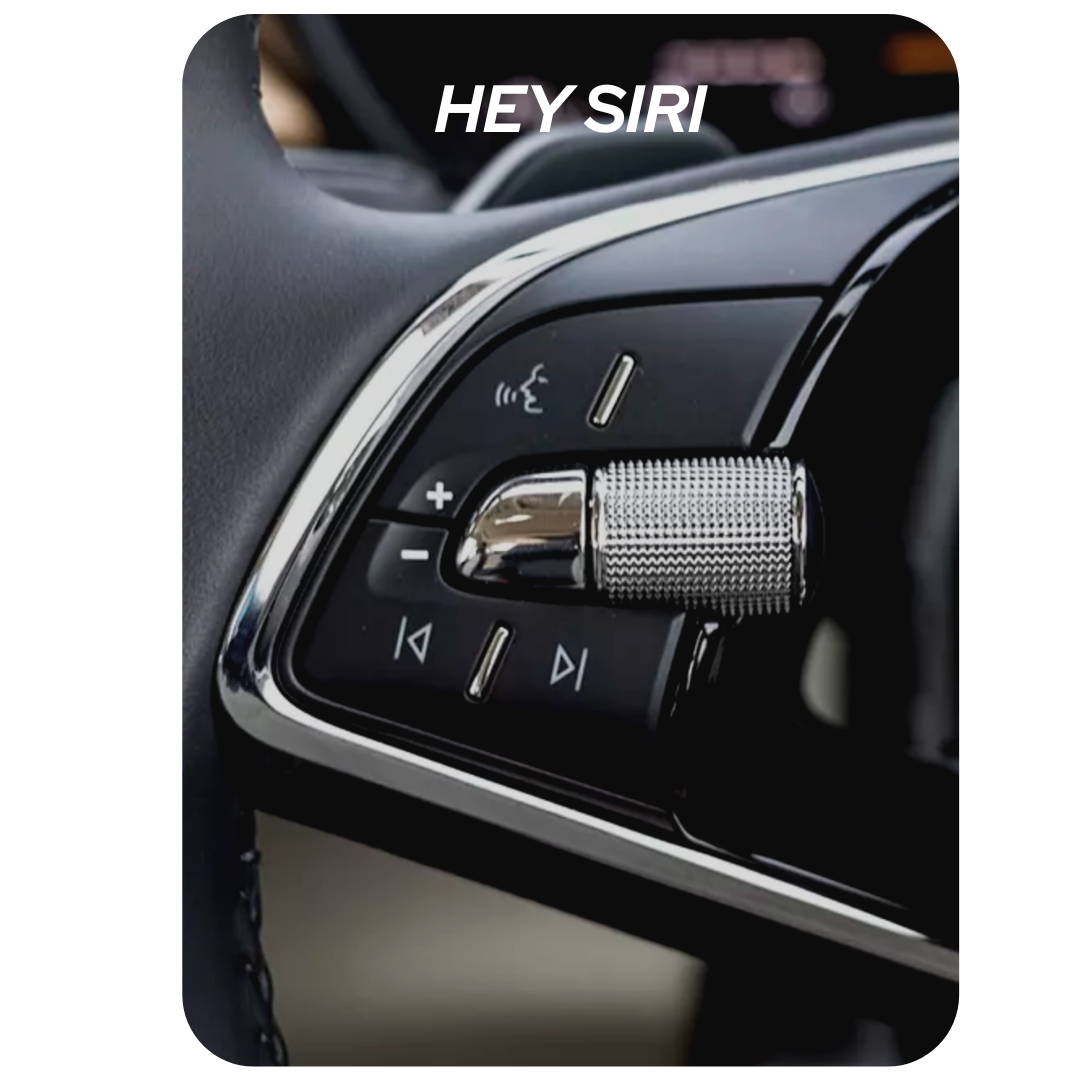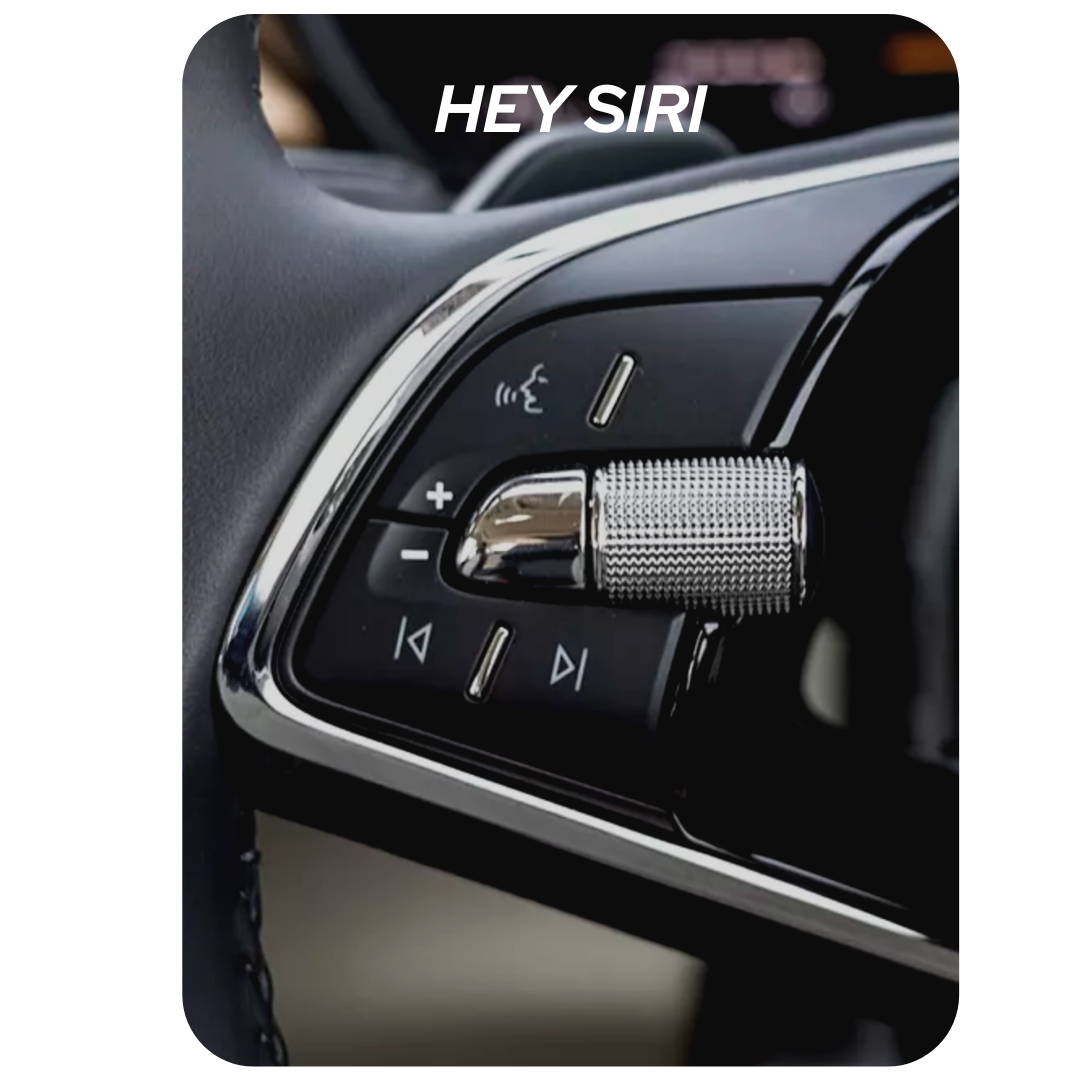 FREQUENTLY

ASKED

QUESTIONS



How quickly can I set it up?
Is The Magic Link compatible with my car?
Do I need any additional apps to make it work?

Will this work on aftermarket CarPlay devices?
Will it work on iPhone & Android?
Connect to Apple CarPlay or Android Auto with The Magic Link™️ to unlock wireless and ditch the cord for good!
Easy to Setup
Simply plug The Magic Link into your CarPlay or Android Auto USB port using the provided USB cable.
Automatic Connection
Once paired, your iPhone or Android phone will automatically connect to The Magic Link for easy access to Wireless CarPlay or Android Auto
Pair Multiple Phones or Vehicles
Easily transfer The Magic Link between your vehicles and mobile phones. It'll remember automatically pair to the most recent phone but you can easily change connected devices within your phone Bluetooth settings. Moving between vehicles, not a problem, The Magic Link can transfer from cars with ease!
Fast Free Shipping
30-DAY RETURN POLICY
SECURE PAYMENT
PHONE & CHAT SUPPORT